Quality Lift Engineering Certification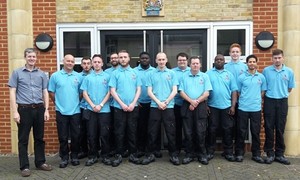 The Nationwide Academy of Lift Owners, 'NALO' (pronounced 'Nay-Low') has awarded lift engineering certificates to both directly employed and self-employed lift engineer sub-contractors in the UK since 2013, where we operate a specialist lift engineering industry training board and certification body.
NALO recognises skills and knowledge learnt as part of an existing or planned training and development programme and issues lift engineering certificates for classroom learning. We also credit vocational qualifications based on the National Occupational Standards in the workplace that add credibility and the assurance benefited from independent approval.